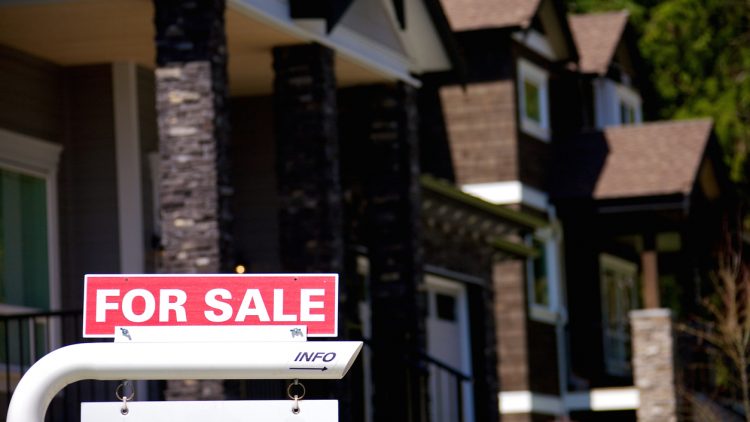 Existing (as opposed to new) home sales fell 1.2 percent as of January 2019, according to the National Association of Realtors® (NAR). That works out to a seasonally adjusted rate of 4.94 million units.
Specifically, existing homes sales are a monthly measure of sales volume and prices of homes considered single-family, condos, and co-ops nationwide. Unlike new homes, existing homes are owned and occupied before being listed on the market. These type of homes make up more than 90 percent of total home sales. The data reported represents completed transactions.
Concurrently, U.S. home sales in general fell to their lowest level in more than three years. The lowest level was November 2015, and below analysts' predictions of a rate of 5.0 million units. These numbers suggest a continuing loss of momentum in the housing market, according to CNBC.
Some of the reasons for the fall: a rise in interest rates since 2016, as well as housing and land/labor shortages. This led to a smaller inventory and higher-priced homes. In addition, the 30-year fixed mortgage rate has decreased.
Existing homes have experienced an increase in median price, to $247,500  — up 2.8 percent from January 2018. That's the smallest increase since February 2012. Sales fell in all but one of the nation's four major regions — the Northeast.
CNBC calculates that, if January's sales pace continues, it would take 3.9 months to go through the current inventory. That's up from 3.7 months, which was recorded in December 2018. A good balance between supply and demand is a supply of six-to-seven months.
"Existing home sales in January were weak compared to historical norms," said NAR Chief Economist Lawrence Yun. "However, they are likely to have reached a cyclical low. Moderating home prices combined with gains in household income will boost housing affordability, bringing more buyers to the market in the coming months."
Existing homes stayed on the market for an average of 49 days in January 2019. That's up from 46 days in December 2018. NAR reports that 38 percent of homes stayed on the market for less than a month. Inventory is growing, but still not fast enough. Officially, there still is a shortage.
"In particular, the lower end of the market is experiencing a greater shortage, and more home construction is needed," Yun said. "Taking steps to lower construction costs would be a tremendous help. Local zoning ordinances should also be reformed, while the housing permitting process must be expedited; these simple acts would immediately increase homeownership opportunities and boost local economies."
The number of homes available is starting to increase, according to Fortune, which means that it's become a buyers' market. And even though January saw lower mortgage rates, it didn't bring the buyers. This trend, however, is expected to reverse as the year moves on.
Click here to discover how eCommission can help you fortify your cash flow.