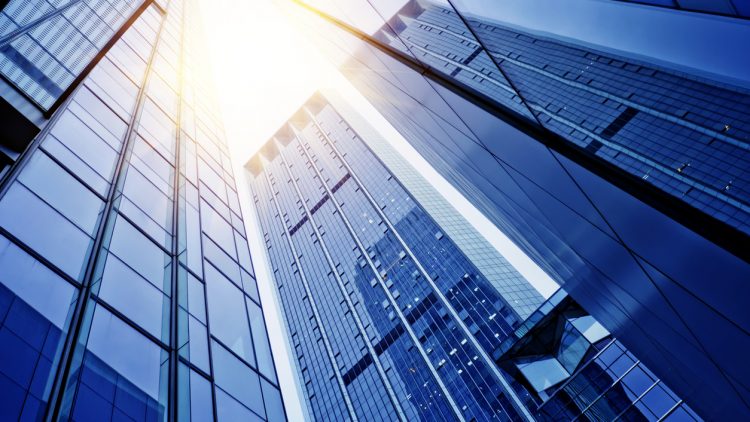 The most well-known company in commercial real estate office coworking is rebranding and changing its name in 2019.
WeWork, which began as a modest startup in 2010 as a source for desk space, is now to be known as The We Company.
The goal: to push beyond desk space and expand into creating residential and educational space as well.
According to Fast Company, The We Company will be made up of three main business units: WeWork (its original office business), WeLive (for residential units), and WeGrow (which will include an elementary school and coding academy). Also coming in 2019 are more acquisitions and new hires, including 1,000 engineers.
Currently, as WeWork, the company rents out commercial spaces in almost 100 cities in more than 25 countries. Founded by Miguel McKelvey and Adam Neumann, WeWork was recently estimated to be worth $20 billion. The emphasis is on culture and collaboration, and this concept ignited a business revolution.
At the end of its first year of business in 2010, it boasted 1,000 members. By the end of 2018, it had more than 15 times that number, according to Entrepreneur, leasing 10 million square feet of space and hosting 20,000 companies.
WeWork's clients include some of the biggest names in business, including Facebook, Salesforce, Microsoft, Spotify and Starbucks. It has since branched out into buying property, offering property management services, and dabbling in retail. As of the end of 2017, WeWork counted about 3,000 employees, including architects, interior designers, graphic artists and construction workers.
The news of the name change comes on the heels of WeWork's main investor, Japan's SoftBank, changing its mind on investing an additional $16 billion into the company. Instead, SoftBank plans to invest "only" $1 billion in new capital, with another $1 billion being paid to shareholders. In 2020, an additional $1.5 billion is planned.
SoftBank has already invested $8 billion into the company, according to Business Insider. Read more about SoftBank and its role in commercial real estate here.
The We Company plans to redefine the residential and educational sectors in the same way it did for business. WeLive is touted as a "new way of living," according to its website. Each residential location will include mailrooms, laundry rooms that double as bars, event spaces, communal kitchens, roof decks, hot tubs and more amenities and flexible options. The goal is to foster meaningful relationships among its tenants. Each WeLive unit is fully outfitted with living and sleeping areas, a kitchen and bathroom.
WeGrow, its educational division, recently opened its first location in New York City. The model is a progressive Pre-K and elementary school. The design, according to its website, is "playful and transparent, yet homelike and structured." The tuition, according to The New York Post: $42,000 a year; $36,000 for preschool for ages 3 to 4 and $22,000 for two-year-olds.
WeGrow tailors curriculum and pace to student needs, according to a school representative, reports The New York Post, and includes traditional studies such as math, science and language arts. The school follows a Montessori-based approach that focuses on daily assessment rather than the rigors of testing. It does not participate in city or state standardized testing.
The We Company is weighing the prospect of an initial public offering (IPO), reports The Real Deal regarding a report by The Financial Times. In-order for this to happen, The We Company "will have to justify its $47 billion valuation, which increased with SoftBank's latest $2 billion commitment."
As WeWork, the company spent twice as much as it made in the first nine months of 2018, according to The Real Deal, posting revenue of $1.2 billion and a net loss of about $1.2 billion. Revenue doubled year-over-year during the first three quarters, but losses went up nearly four-fold.
Click here to discover how eCommission can help you fortify your cash flow.