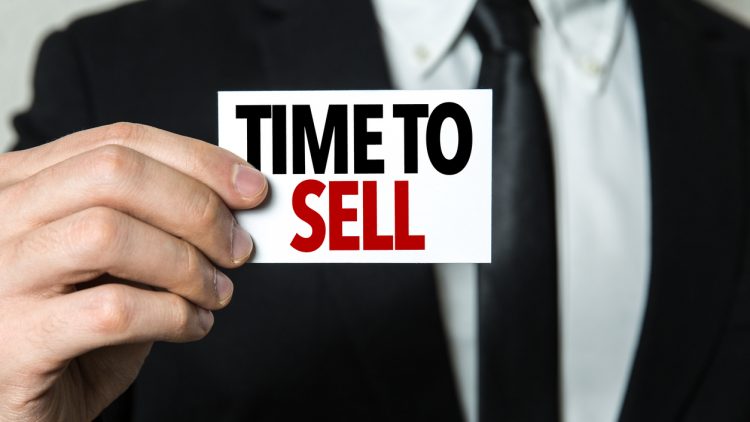 "Sellers who list their homes earlier in the year tend to get a higher sales price, often above list, and shorter days on market," says Ali Wolf, director of economic research at Meyers Research.
This may be something to keep in mind no matter what state the U.S. housing market is in, but we're living in unusual times. The market is currently slowing, and homes are in short supply (for now). However, things may swing the other way during the course of 2019.
Although the market has been friendlier to sellers than buyers these last few years, the expected slowdown may actually be good news for homebuyers (especially first-timers).
"If your resolution is to buy a home in 2019, you'll have some challenges to contend with, but also some opportunities," says Danielle Hale, realtor.com's chief economist.
Here are just a few considerations, according to Hale:
Inventory will no longer be shrinking
After a few years of tight inventory, the number of homes for sale will be increasing. Realtor.com predicts that this trend will reverse slowly, but suggests that it may pay off to list your home earlier in the year rather than later (or next year). Since its expected that inventory may increase in higher-end markets, an earlier listing may be especially strategic.
"It's going to depend on what neighborhood you're in, but we expect it to be more common this year that you won't be the only listing," Hale says.
Home prices may be falling
In January 2012, the U.S. median home price was $154,700. By 2019, that price had doubled, to $289,300. As of January 2019, 15 percent of all home listings saw price cuts, according to realtor.com data. Home prices may still be increasing, but not at the previous rate.
"Even if you don't get an offer above your asking price, you're probably still going to come away with a handsome profit from being a seller in 2019," Hale says.
Homes below the median asking price are in high demand
The current national median home price is $289,300, with many buyers looking at that pricing point. If your client's home falls below that median price, the outlook could be good for them.
"If you're a below-median-price seller, you will see a seller's market that is as good as what you saw in previous years—maybe even better," Hale says. "You might still see multiple offers coming in quickly, maybe even above asking price."
Mortgage rates are decreasing
Many experts had predicted that mortgage rates would rise in 2019 (and they were, in fact, trending upward at the end of 2018). However, rates on a 30-year fixed mortgage have been sliding. At press time, the current rate (and new 12-month low) is 4.37 percent. This could bring more buyers to your clients' door.  This could be good news for buyers looking to trade up, and even better news if you're dealing both the buying and the selling.
"Sellers need to take advantage of low rates as much as buyers do," Wolf says. "Sellers don't want to get stuck in their homes when rates go up and the math no longer makes sense to move."
Millennials are buying homes
If Americans tend to buy their first home around age 30, nearly 5 million of them will be turning 30 within the next two years, according to realtor.com data.
"Millennials want to own a home as much as prior generations," Wolf says. "We saw Millennial shoppers scooping up homes in 2018—and 2019 will be no different."
The Millennial generation also includes older members, who are in their middle-to-late 30s and may have already owned a home. This could be the time that they are looking to trade up.

Click here to discover how eCommission can help you fortify your cash flow.