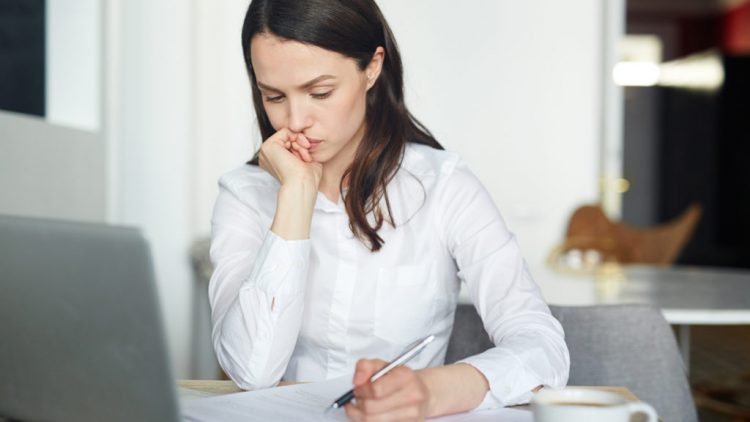 The old days: brick-and-mortar real estate brokerages, with human, hands-on real estate agents who guide clients through the process of buying and selling property.
The coming days: technology agencies, almost exclusively available online, where an entire deal can be handled in the digital realm.
It's not as surprising as it first sounds. Ninety percent of homebuyers use the Internet as their go-to research tool, according to a joint study by The National Association of Realtors® and Google. These days, a home search starts with the Internet, viewing the property on smartphones, and learning negotiating tutorials on YouTube.
The real estate agent is still an important component in the process, but no longer considered the middleman. As well, the 6 percent commission is no longer a given (read more about that here).
Increasingly, online helpers like Redfin and Zillow are becoming essential client sources and tools.
As the industry morphs to an online model, "hybrid" brokerages are becoming appealing to buyers and sellers. These newer companies are replacing commissions with flat fees and a la carte services that allow a client to pick and choose what is most important to the process.
Purplebricks is an example of this new breed of agency. It was founded in the United Kingdom in 2014 and now operates in the United States. It combines local real estate agents who use its online technology to help customers buy and sell property. Showings can be booked instantly, 24/7, with only a few clicks (rather than waiting for a brick-and-mortar brokerage to open or waiting for a broker to call you back). Offers on properties can be made 24/7,  in real time, keeping the bidding process ultra-competitive. Buying and selling agents can also act on a client's behalf. A buyer or seller can respond and/or negotiate immediately, quickening the process from days to minutes. The platform includes search tools where the client can define areas by zones; multiple showings can also be booked instantly. Purplebricks charges a flat fee of $3,200 (plus the typical buyer fee).
"There is no hard and fast definition of hybrid brokerages," Colby Sambrotto, president and CEO of USRealty.com, a hybrid brokerage based in New York City, New York, told Real Estate Express. "It's a hybrid between a traditional residential brokerage and a For Sale By Owner's approach to selling. But basically, 'hybrid' is a code word for a brokerage that's willing to negotiate on commissions."
Hybrid brokerages are becoming known for eschewing the traditional six percent broker commissions for more creative ways to share the wealth. Typical listing commissions can range from 1-3 percent; many of them charge a flat listing fee and/or a commission rebate.
The most well-known hybrid brokerage is Redfin. The platform calls its agents "customer advocates," and focuses on customer service and performance. According to its website, it has served 80,000 customers to date, with $47 billion in home sales and $400 million in savings.
Considering working with a hybrid brokerage? Keep these considerations in mind:
Clients love flat fees and low commissions. It may be a bit of a sacrifice for you at first, but it can also lead to grateful and hopefully repeat clients.
Millennials love hybrid agencies. Zillow finds that this generation researches homes and agents almost exclusively online.
Some hybrid agencies pay their agents a salary, along with benefits.
A hybrid agency may not offer you the benefit of a mentor or a more experienced real estate agent who may take you under their wing and personally show you the ropes.
Click here to find out how eCommission can keep your cash flow consistent.