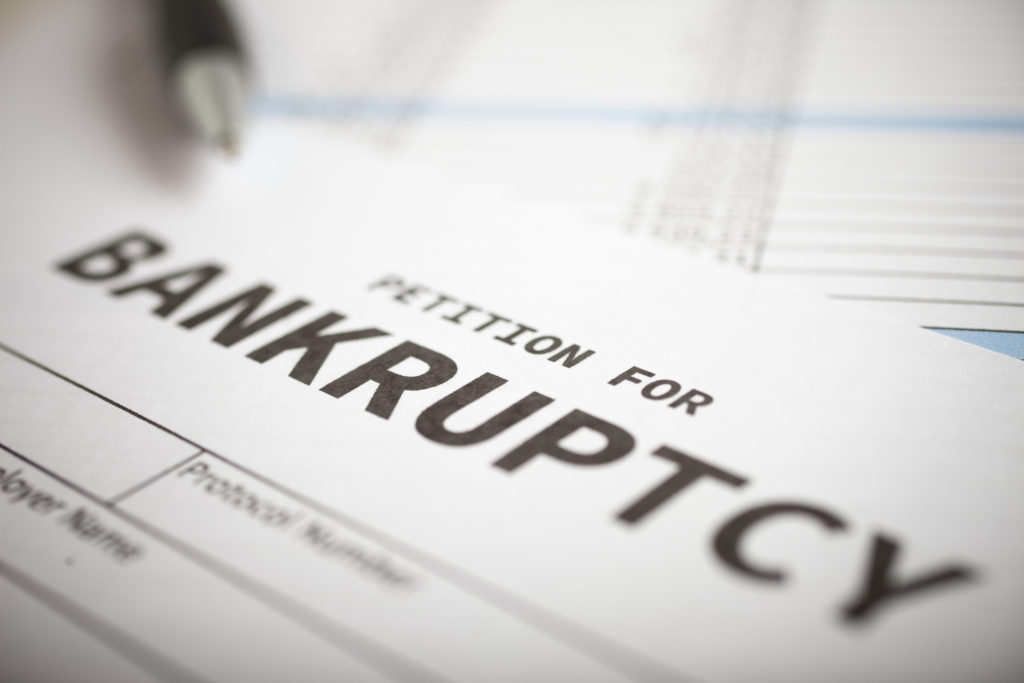 Bankruptcy filings fell 2.6 percent for the 12-month period ending June 30, 2018,  according to statistics released by the Administrative Office of the U.S. Courts. The June 2018 annual bankruptcy filings totaled 775,578 compared with 796,037 cases in the year ending June 2017.
That's good news, even though the stats often go up and down. Whatever the current bankruptcy filings happen to be, you'll most likely be working with a percentage of clients who are emerging from bankruptcy. Remember that clients who claimed bankruptcy does not mean that they can't get back in the game, with time and new patterns of behavior.
Here are a few things to keep in mind when working with clients who are in or emerging from bankruptcy:
Most potential homebuyers who want to apply for a mortgage loan must wait two years after bankruptcy (although, depending on the circumstances and the type of loan desired, it may take as long as four years). Lenders are looking for a certain amount of time that needs to pass before a new loan is granted. The time period is usually measured starting from the date of discharge or dismissal of the bankruptcy action.
A Fannie Mae loan has a minimum ban of two years on borrowers who have filed for bankruptcy. For an FHA loan, the minimum is one year.
The most important thing a client can do after bankruptcy is to begin again to establish a credit history. The best way to do that is to start slow: opening only one or two revolving-credit accounts — with secured cards — and paying them off in a timely manner within 12 months. This will increase their credit score and re-establish credit worthiness. Of course, what lenders will be looking for are no post-bankruptcy delinquencies.
Before you start working with a client, encourage them to get a copy of their three credit reports. The reports should be free of any computer or human error (for example, neglecting to show a resolved credit issue). Errors are not common, but they can happen. Uncorrected errors will lower a credit score and reduce the chances of being approved for a mortgage.
A client emerging from bankruptcy and applying for a mortgage may have to submit a letter to the lender, detailing why the bankruptcy claim was needed. The letter must be honest and supported by facts. The most likely candidates for a post-bankruptcy loan are those who were hit with hard times: loss of a job, death of a spouse, or a serious illness. All of these circumstances must be properly documented (a doctor's note, medical bills, a severance letter from a former employer).
Being approved for a post-bankruptcy mortgage loan does not necessarily mean that your client is going to get a favorable rate. Bankruptcies can remain on credit reports for up to 10 years. Prepare them to possibly have to accept an interest rate that may bring some pain.
Of course, this next strategy is easier said than done, but bringing a large down payment may soften the lender's hard line. A generous down payment shows lenders that the client is serious about buying and disciplined about savings.

Click here to discover how eCommission can help you fortify your cash flow.