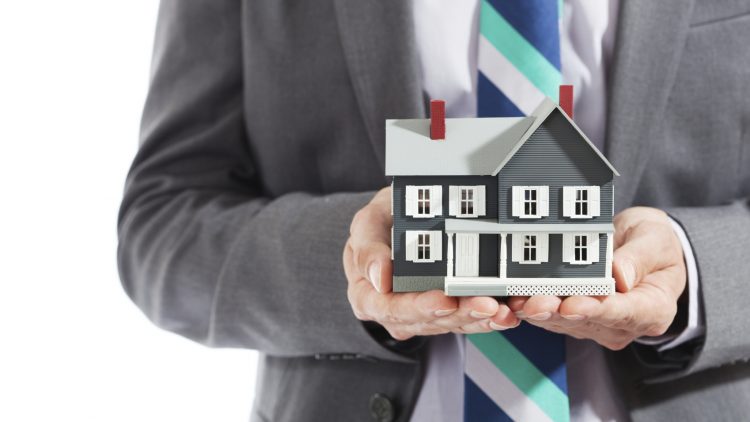 First, let's start with the basics. What is a commission advance?
A commission advance is a service that allows a real estate professional to receive a portion of their commission from a sale before the closing date. A fee is charged in exchange for advancing funds. The amount of the fee depends on the size of the advance requested, and the length of time to closing. Receiving a commission is not a loan because no debt is created. The advance gets repaid automatically when the sale closes.
eCommission created the commission advance industry for REALTORS® and is the only company to be exclusively endorsed by the top real estate brands in America. Our application and approval process is fast and easy. Here are the things you will need in order to qualify for a commission advance from eCommission:
An Active Real Estate License – In order to apply, you must be actively licensed in the state where you're selling real estate.
A Pending Sale or Two Active Listings – eCommission has several options for advancing commissions. You can either have a pending sale closing within 120 days to apply for apending sale advance, or have at least two active listings that expire within 90 days to apply for abridge listing advance. In the rare instance when a sale falls through on a transaction for which you've advanced funds, you can replace the advance using future earned commissions.
Bank Account – In order for eCommission to wire your funds, you will need an active bank account in your name.  Once approved, it usually takes only one business day for funds to appear in your account, sometimes transfers happen the same day you apply!
Escrow Opened – Escrow must be opened in order to qualify for a pending sale advance, meaning the transaction paperwork must be submitted to either the title, escrow or attorney closing the sale. (This is not applicable for the bridge listing advance).
Five Minutes – That's all the time it takes to complete our easy online application. You won't need to mail, fax or scan any documents to us.  Our process is 100% electronic, but if you prefer, we can also take your application over the phone. Just give us a call, toll free at 877.882.4368.
From top producers to agents just starting out, cash flow ups and downs are common to almost everyone selling real estate, mostly due to the timing of when sales close. eCommission solves cash flow gaps by giving you access to your real estate commissions on your schedule.At eCommission, our commission advance process is fast, easy, and secure.  We provide real estate professionals with access to up to $15,000 in commissions before closing, allowing agents to worry less about their cash flow, and focus more on growing their business.