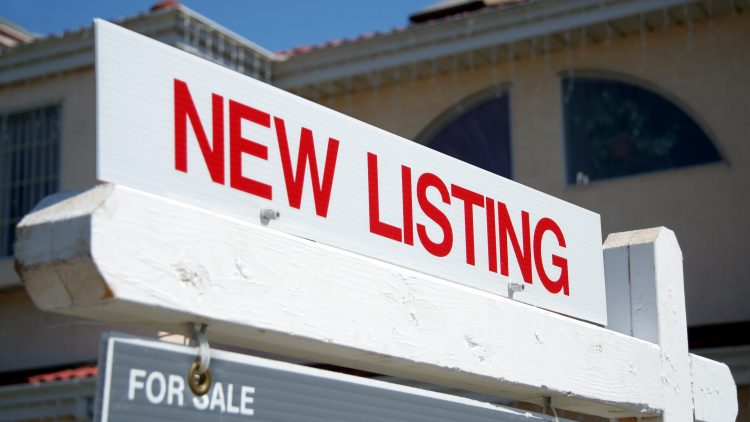 Commission advances provide you an opportunity to maintain steady cash flow and continue to invest in your business in the weeks or months before your client closes on a property. However, sometimes you might want an advance even before you get an offer in order to help with marketing and promotion expenses. In such situations, a listing advance can help.
One active listing can get you up to $4,000
If you have an active listing, you could be eligible for an advance of up to a maximum of $4,000. That money can help you cover expenses like advertising, overhead, taxes, transportation or other activities that keep your business running smoothly.
Big sellers are eligible for bigger advances
The size of the advance you are eligible for is based on your sales history. An agent who averages 3-5 deals a year will likely be eligible for a $2,000 advance. Somebody who sells between 6-9 properties can get up to $3,000, while an agent who closes more than 10 sales a year could get up to $4,000.
You can get even more money when it goes under contract
As soon as a seller accepts an offer, you can convert a listing advance to a "pending sale advance" and get more of your commission advanced to you –– up to $15,000 per transaction.
Get the cash immediately
Unlike a conventional product you may apply for at a bank, a commission advance takes only a few minutes to be approved because it's designed exclusively for real estate professionals. You can get the money the day you apply so you can get started investing right away.
How do I get started?
If you think that an active listing advance might be right for you, apply online today. Or if you want to discuss the process, give us a call at 1-877-882-4368 or jump onto our live chat to get answers right away.

You can also browse additional information about pending sales advances and active listing advances here.
Have you ever used an active listing advance? Tell us about how it helped your business! Drop a comment below or join our conversation on Facebook or Twitter!