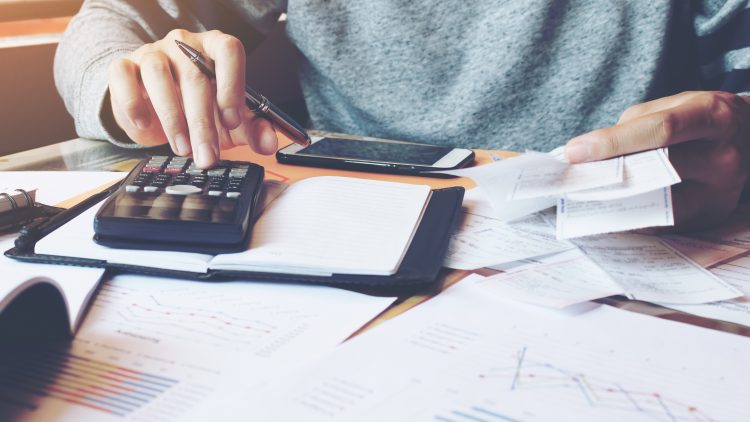 You need thick skin and a tough mind to make it as a real estate agent. The first few years can be a mighty test of your will. You have to constantly hustle to build a network and a reputation that is large enough to provide you a steady stream of clients.
Dry spells are unavoidable, particularly as sales slow down in the winter months. During that time, however, you want to keep the momentum going by continuing to invest in your business. Here are a number of ways that commission advances can help.
Advertising
You know it might be another month until your commission check arrives. If you're low on cash, you might be tempted to cut back on advertising. But in the long-term, that might make the problem worse by reducing your volume of inbound leads. With a commission advance, you can continue your advertising efforts so that you can keep attracting leads.
Continuing education
Most states require agents to do a certain number of continuing education courses, making them an unavoidable business expense. Commission advances can help cover the cost of online or on-site courses, which can sometimes run into the thousands of dollars.
Overhead
It's not exciting, but managing overhead is an essential part of running a successful business. You can't afford to neglect basic costs, such as office space, furniture, technology and health insurance for either yourself or employees.
Employees or contractors
Hiring an assistant or paying for professional services from accountants, web designers, etc. can be a vital boost to your business. Of course, that's going to cost money, and while you might be able to wait for a commission check to come in, they definitely cannot.
Transportation
You're utterly dependent on your car as a real estate agent, so if it breaks down, you can't afford to wait around for the cash to get it repaired. You need your ride back ASAP. A commission advance can help you cover the cost of fixes so that you can return to hustling for leads.
Industry dues
A long wait for a big commission checks shouldn't mean that you lose access to the MLS or allow your membership with an important trade organization to lapse. An advance can prevent those types of issues from happening.
Taxes
One of the challenges of being a real estate agent is that, as an independent contractor, you're required to calculate and pay your own taxes in quarterly installments throughout the year. If you miss a quarterly payment, you can be penalized by the IRS. A commission advance can help you make sure that you're meeting your quarterly obligation to Uncle Sam.
They keep your focus on real estate
To bridge the gap when money is low, some agents might decide to take on a part-time job to get some quick cash. Working nights or weekends, however, could tire you out, leaving you with less physical and psychological strength to devote to real estate. A commission advance might be a better bet to address immediate financial needs while continuing to dedicate yourself to growing your real estate business.
Have questions?
If you want to learn more about how the commission advance process at eCommission, check out our How It Works page.
How have commission advances helped you invest in your business? Share some ideas in a comment or talk to us about it on Facebook or Twitter!